What is the luxury hotel experience like in the COVID-19 era? We decided to head south for the weekend and explore the Four Seasons Aviara in Carlsbad, CA.
Nestled in the hills above Carlsbad - about 1.5 hours south of Los Angeles and 45 minutes north of San Diego - is Four seasons aviara, a five-star club and hotel residence that makes for an appetizing weekend getaway from one of Southern California's major cities. The resort, which is actually two boutique hotels winding around a lush hillside, once again welcomes guests of all ages - and we decided to take the drive south to see how one of the brands Most famous hotels in the world face the realities of operating a luxury hotel experience in the era of COVID 19.
The first notable difference from a traditional hotel experience is the contactless check-in provided by the Four Seasons Hotel app. Through the app, you can not only manage all your pre-check-in documents, but also make all your service requests during your stay, thus minimizing unnecessary contact with staff or other guests. Second, whenever you enter a public area of ​​the hotel (such as the swimming pool, lobby, restaurant, etc.), your temperature will be taken by staff to make sure that everyone in close proximity is others are healthy and safe. Staff wear PPE at all times, and guests are also required to do so when not eating or staying by the pool. Menus? All digital, using QR codes.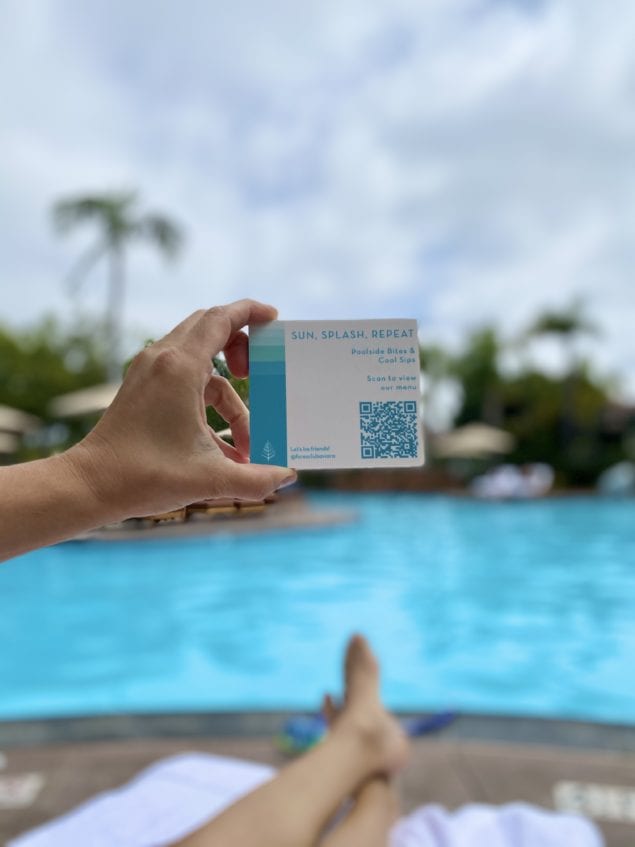 Aside from the general safety measures implemented by Four Seasons, there are a few more changes to the hotel experience that have been forced by the pandemic. A traditional in-room dining experience, where staff set up a dining table inside the suites, is no longer possible for security reasons. Four Seasons addressed this issue by launching a new in-room dining concept called PREP, in which the normal in-room dining menu has been transformed into a take-out concept that staff can deliver to your door.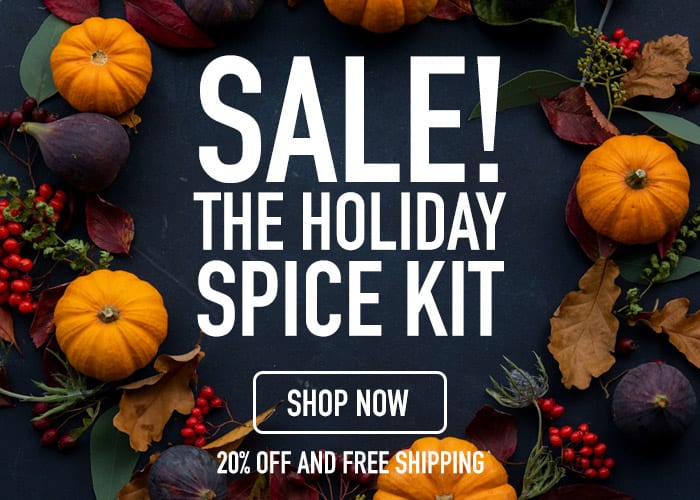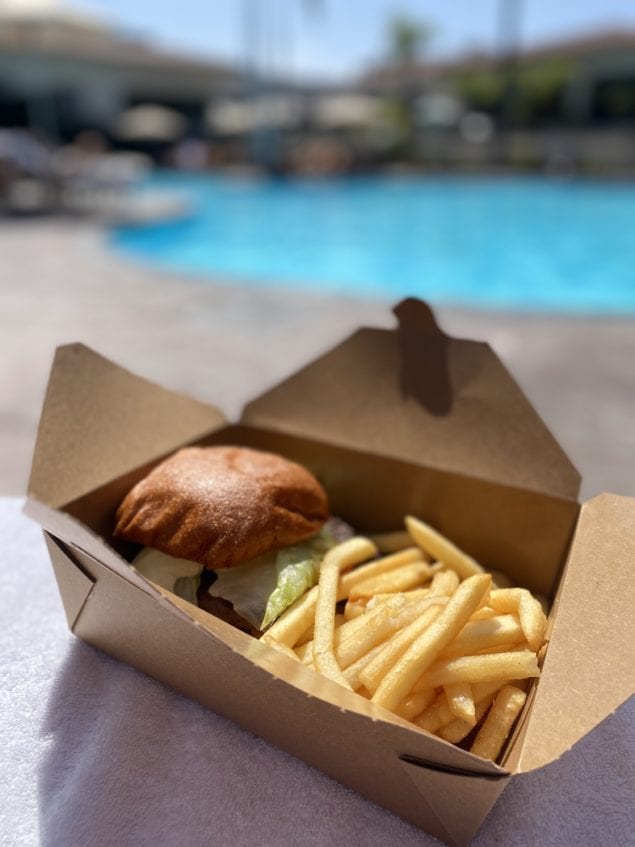 Additionally, Four Seasons Aviara has launched a series of in-room events geared towards families, where guests themselves can cook together and have ingredients delivered to their suite. One of those concepts is making pizza in the bedroom, which makes it a great activity for families with kids of all ages.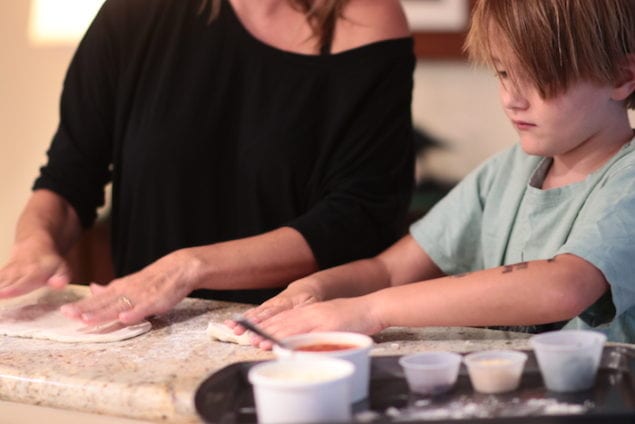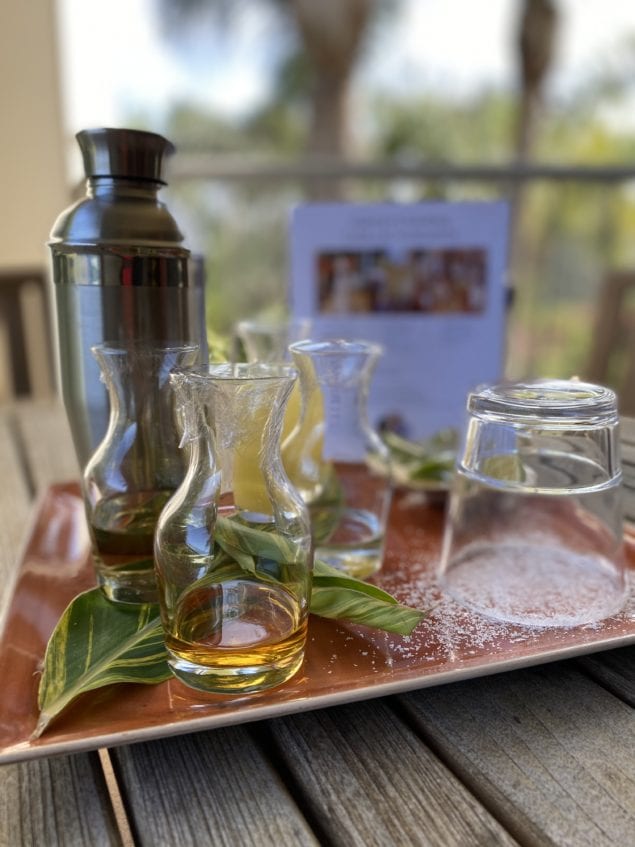 Another is a cocktail-mixing activity aimed at adults, where customers are given all the ingredients and tools to make fun local cocktails on their own patio. Aside from in-room activities, Four Seasons Aviara also offers an s'mores kit, where families can gather around a reserved 'campfire' by the pool and toast delicious treats while watching the sunset. sun over the hills of southern California. There's also an outdoor movie night, with family-friendly movies and lawn chairs and blankets available to all guests.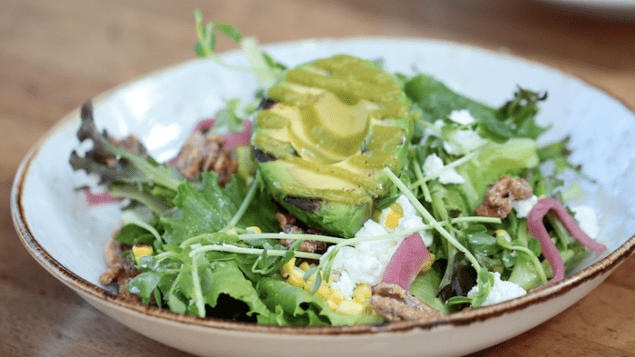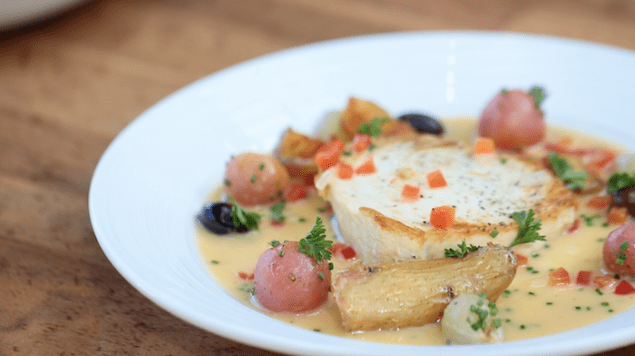 the Seasons Restaurant, the hotel's local culinary heart, is run by Executive Chef James Waters and serves a full-day menu featuring fresh salads, burgers, wraps and poolside bites - with steaks and high end seafood added to the dinner menu. The food is deliciously unpretentious, with a focus on local, sustainable ingredients and menu items you'll want to come back to time and time again. The menu changes with the seasons, and during our stay we caught up with Chef Waters to find out how the culinary team handled the unique circumstances of 2020 at the Four Seasons Aviara:
Now, even with the above-mentioned security measures in place, visiting the Four Seasons Aviara still feels like visiting a luxury hotel. The service is personalized, attentive and as friendly as ever. The resort is very relaxed and the security measures don't really impose the experience more than elsewhere. And with the benefit that all villas have access to full kitchens, you can stay at the Four Seasons Aviara and have full control over how many people you interact with on a daily basis. For those who are feeling extra cautious, simply enjoy the view from your villa and soak up the Southern California sunshine on your patio. And even if you choose to venture into the Seasons restaurant or one of the two beautiful pools, the resort never feels crowded or unsafe. In fact, it probably feels even more luxurious than ever, with the added attention to detail, cleaning, and service that the hotel has put in place.
FOUR SEASONS AVIARA
Website
7210 Blue Heron Pl, Carlsbad, CA 92011
Reservations: +1 (760) 603-3700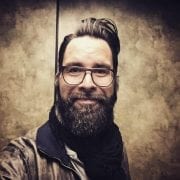 Whether you regularly whip up Michelin-worthy meals at the drop of a hat or your cooking skills are best described as "fine, " you can always benefit from the helpful little tricks of others. Here, 14 of our friends', families' and coworkers' most-used cooking tips.
There's a time and a place to whip out that complicated coq au vin recipe you've been dying to try. A dinner party isn't that time. With a new recipe, you'll likely be chained to the kitchen the whole time, plus, when you're trying something for the first time, there's always the possibility that it could go horribly wrong. When cooking for a group, we always err on the side of tried-and-true crowd-pleasers.
You do hours of prep work on an intricate dish, only to be totally disappointed once you taste the terminal product. Bummer. Instead of putting in all that effort only to be disappointed, taste while you cook. That way, you'll realize sooner that the dish isn't tasting how you'd like it to, and you can make all kinds of last-ditch efforts to save it. This doesn't just work for bad-to-OK meals. Tasting midway through and realizing how perfect a dash of cayenne or a squirt of lemon juice would be can take a great dinner to legendary status.
Plating pasta means tossing some onto a plate and finishing it with a nice dollop of sauce right on the middle, right ? Wrong. Here's how to take your carbs to the next level : On the stove there should be two pans, one with pasta and one with sauce. Cook the pasta to al dente and transfer it into the sauce. Then, add a little bit of pasta water ( literally just the starchy water the pasta has been cooking in ), which will help the sauce cling to the pasta while also keeping it the right consistency. Perfection.
In the pursuit of the perfect steak, you have to be OK with your kitchen getting a little smoky. That's because, to get the mouthwatering sear we're all after, the meat has to be dry and the pan should be pretty damn close to smoking hot. Trust us, it's worth a few seconds of a blaring alarm.
Most foods are ruined by too much salt. Steak is different. When it comes to seasoning your meat ( before you cook it ), more is more. Use a generous amount of coarse Kosher salt—more than you think you need. Since most cuts of steak are pretty thick, even though you're using a lot of salt, it's still only covering the surface.
This one isn't too complicated. Whether you're making avocado toast, pizza, fried rice or a burger, the addition of a fried egg on top will not hurt your feelings. Trust us.
This one seems like a no-brainer, but we've definitely found ourselves in a situation where we assumed we knew all of the ingredients that went into chocolate chip cookies only to find out that we had about half the required amount of brown sugar. Ugh. to avoid a mid-cooking grocery-store trip, read the recipe from front to back—carefully—before you start.
Prepping grains in mass quantities is less about taste than convenience. Rice, quinoa and even oatmeal last about a week in the fridge after being cooked. When we're prepping any one of those, we double up our measurements and store the leftovers, which are then impossibly easy to use up throughout the week. Too tired to make dinner ? Heat up some leftover rice from the fridge and toss an egg on top ( remember ? ). Couldn't be simpler.
So you fried up a pound of bacon for an indulgent ( read : delicious ) déjeuner. Great, just make sure you don't throw out the grease in the pan. Instead, save it in the refrigerator or freezer ( it technically lasts for up to a year, but should be used sooner than that to take full advantage of its flavor ). Then, anytime you're cooking something you typically prepare in oil, try cooking it in the bacon grease instead. You'll never want to eat Brussels sprouts the old way again.
You've probably heard that whenever a dish is lacking a little something-something, the best thing to do is toss in some salt. But, we have it on good authority that salt isn't always the answer. When you're tasting a dish at the end and you think it needs a little oomph, often it just needs a splash of acid ( like lemon juice ) to round out the flavor.
You know the difference between a paring knife and a fillet knife, but do you know how to take care of them ? Or, more importantly, how to use them ? A set of good knives can be the difference between a stressful cooking experience and a great one. First, practice your knife skills. Look up tutorials on YouTube and practice chopping, slicing and julienne-ing. It's amazing what you can do with your cook time when your prep time is shortened with solid knife skills. Then, once you've got your skills down pat, learn how to take care of your set. No one ever achieved kitchen greatness with a dull chef's knife.
The key to tender, flavorful barbecue and roasts ? Cooking it on a low temperature for a long time. The same doesn't go for roasting veggies. For crispy, perfectly cooked butternut squash, Brussels sprouts and more, remember the magic number : 400 degrees Fahrenheit. Any lower, and you risk pulling a pan of blah carrots out of the oven. It might seem high, but to get the nice roasted flavor, you need high heat. And while we're on the subject, stop crowding your veggies in the pan, which will also make them soggy.
You know how just about every cookie recipe suggests that you chill your dough in the refrigerator for at least a few hours, but oftentimes you don't listen because you just want cookies now ? ! ( Same. ) Unfortunately, this step actually does make a difference. In addition to limiting how much the dough spreads while baking, chilling your dough intensifies the flavors and produces that perfect chewy, crispy texture we know and love.
It won't do your breath any favors, but never ( ever ) scrimp on garlic. In fact, we typically double the amount a recipe calls for. Apologies to anyone who was planning on kissing us.
SHOP NOW