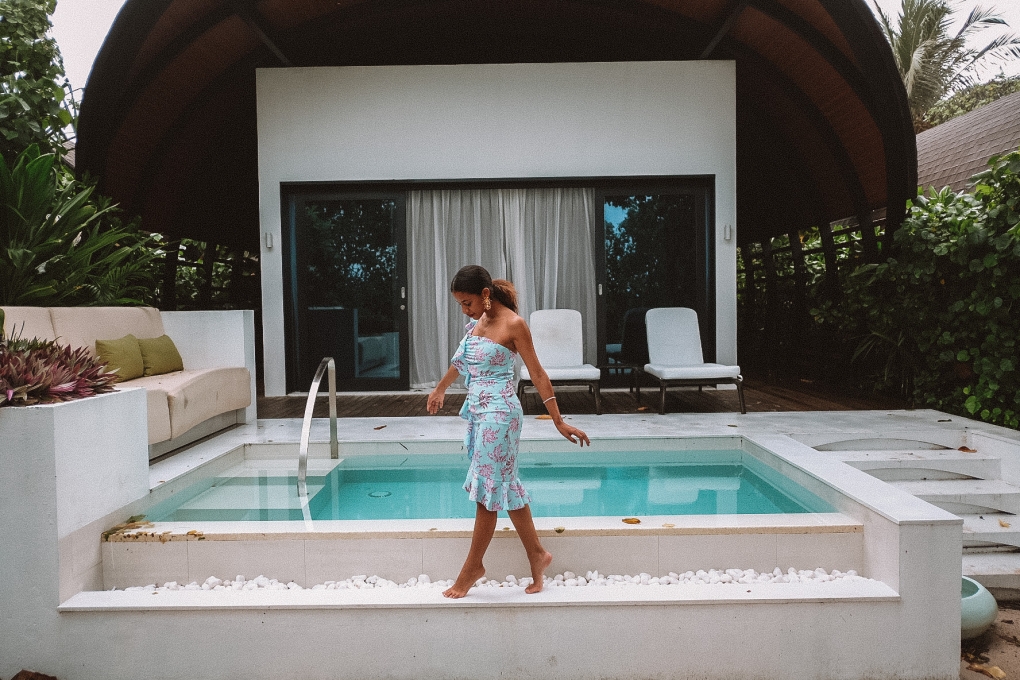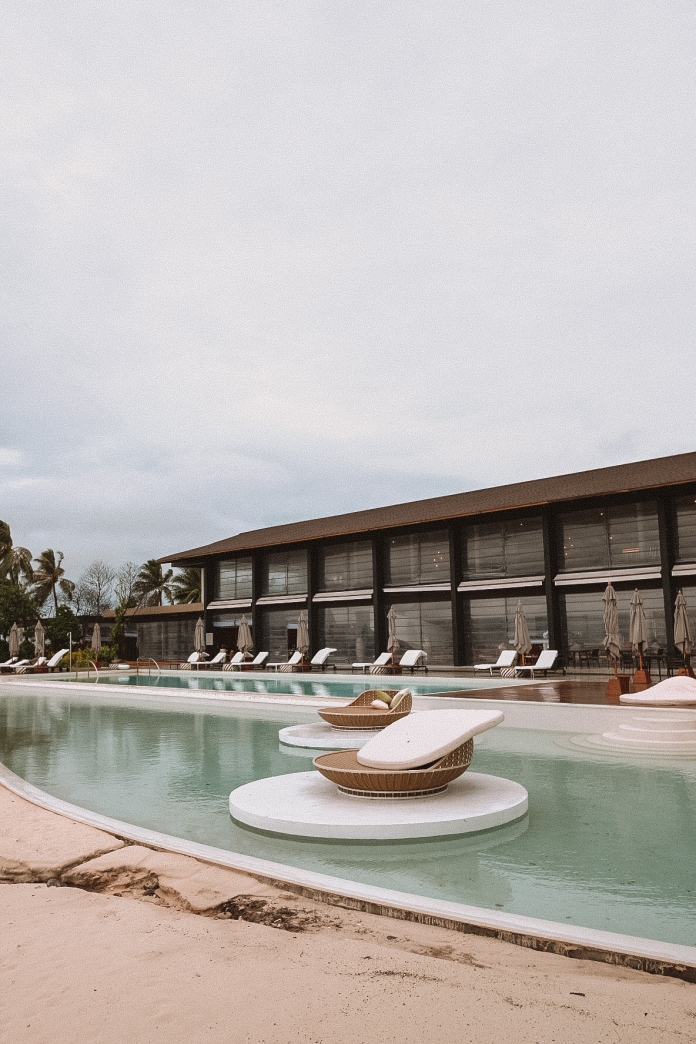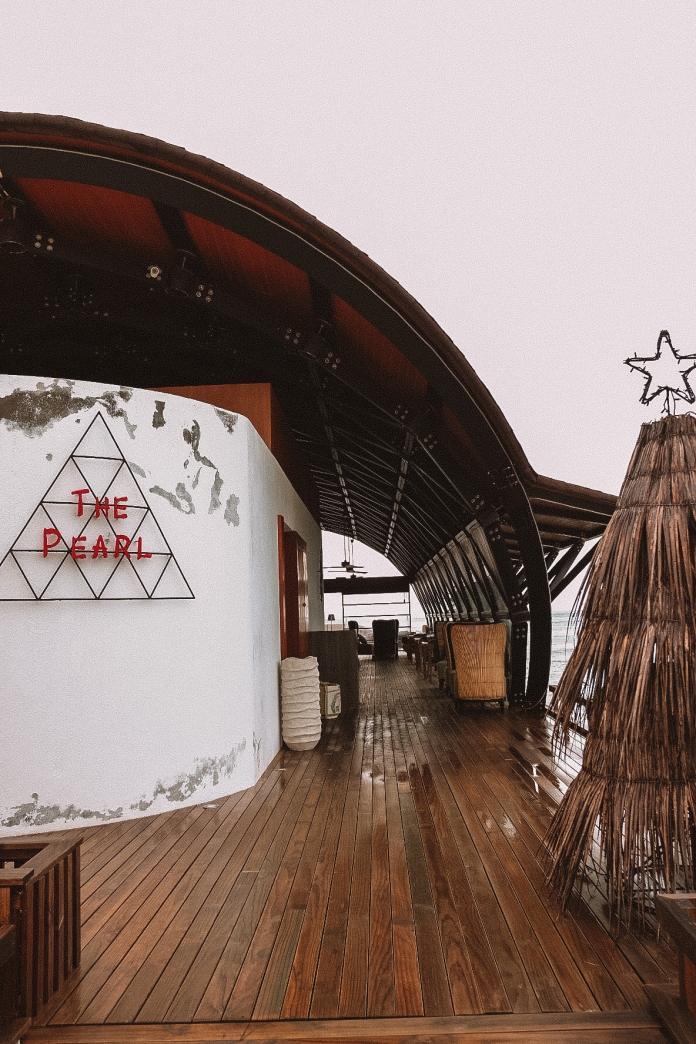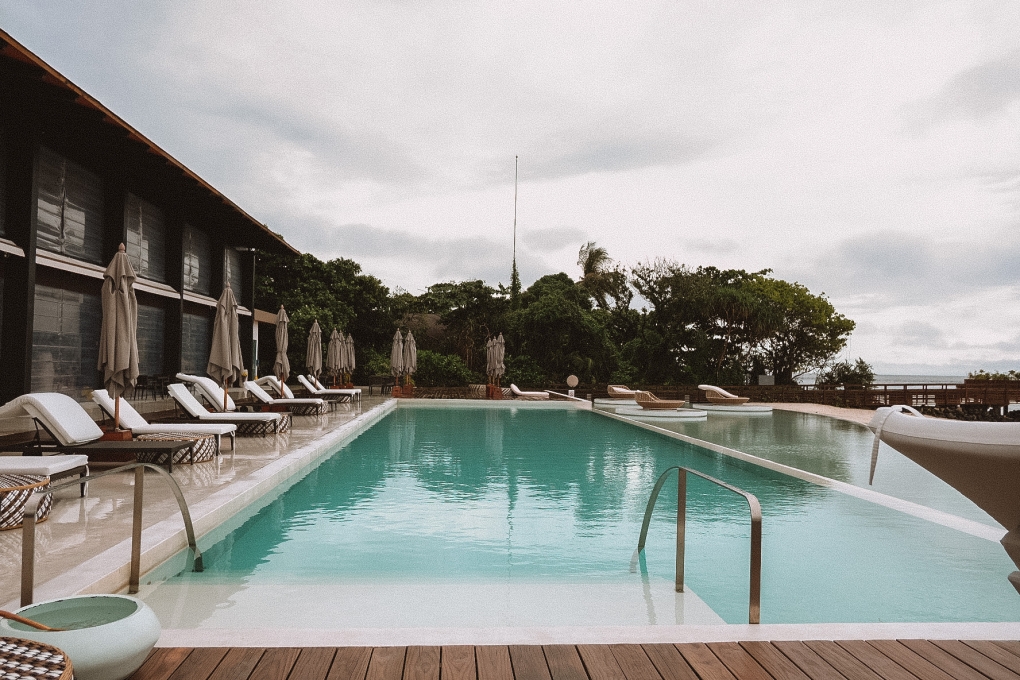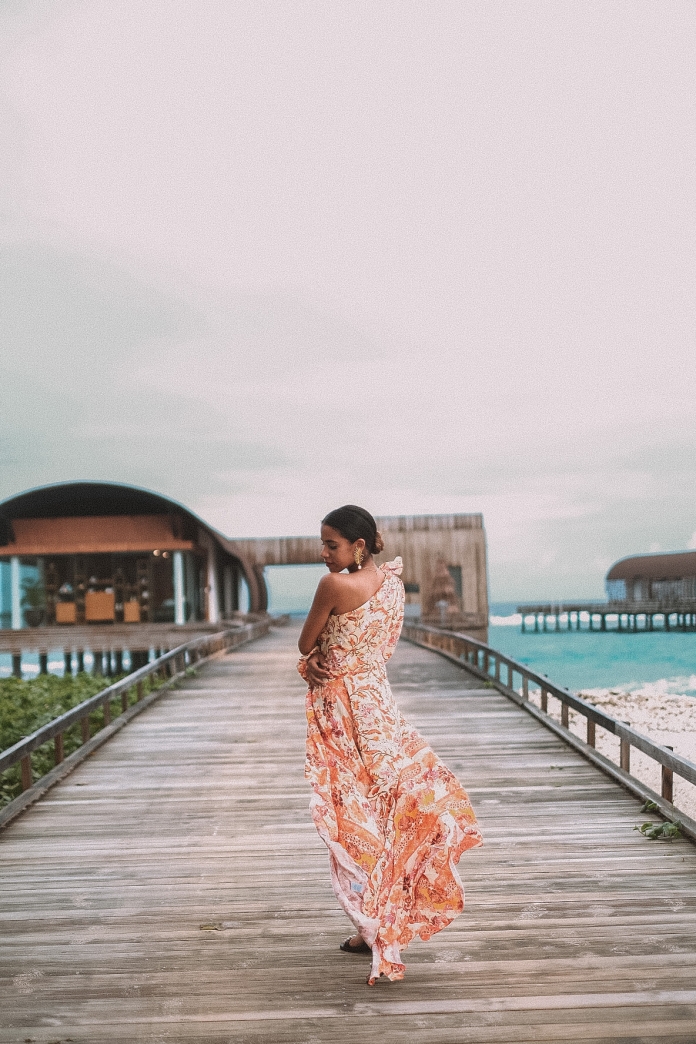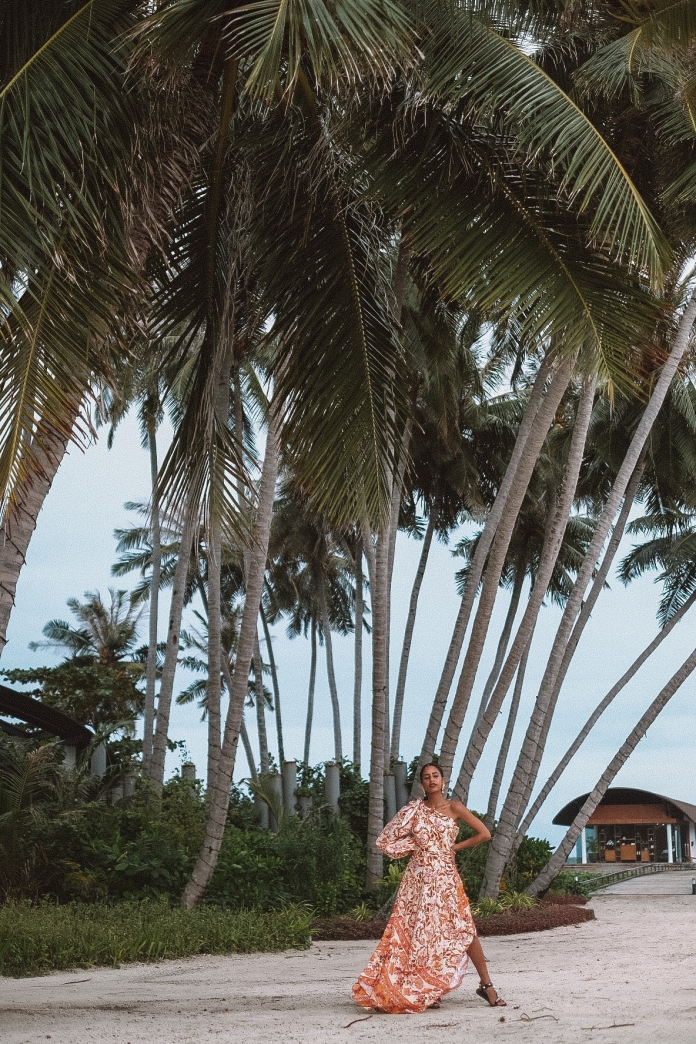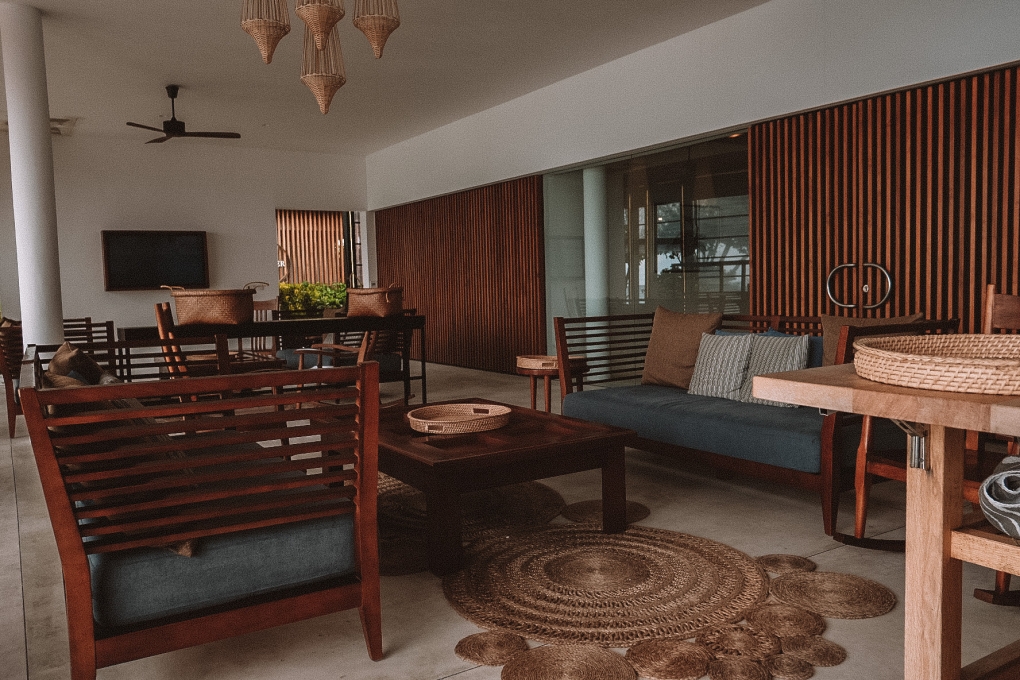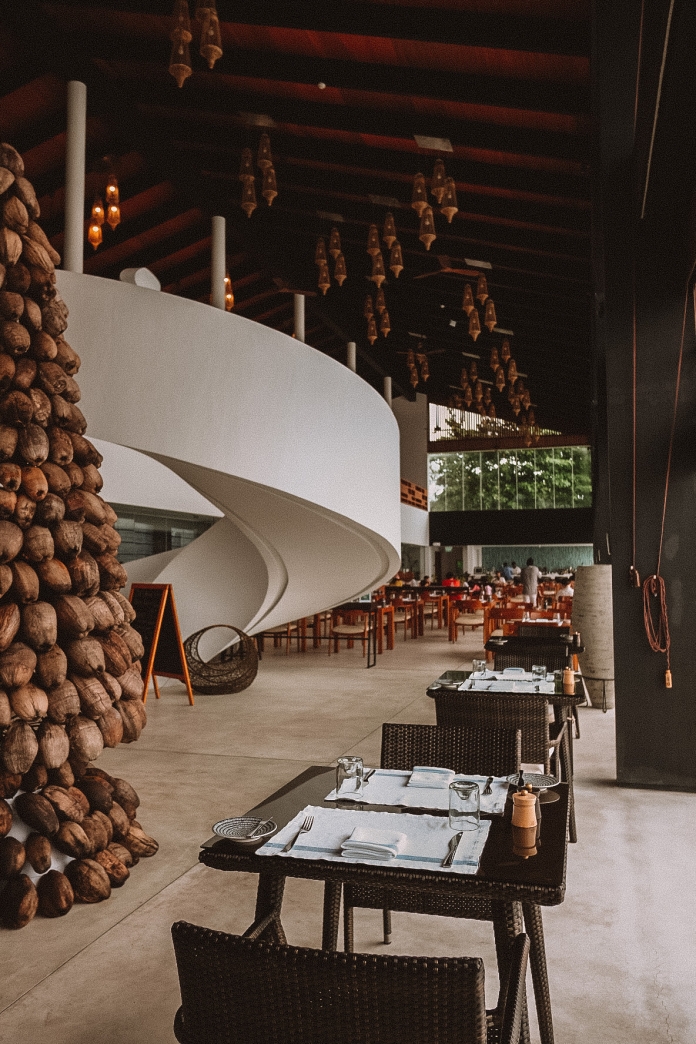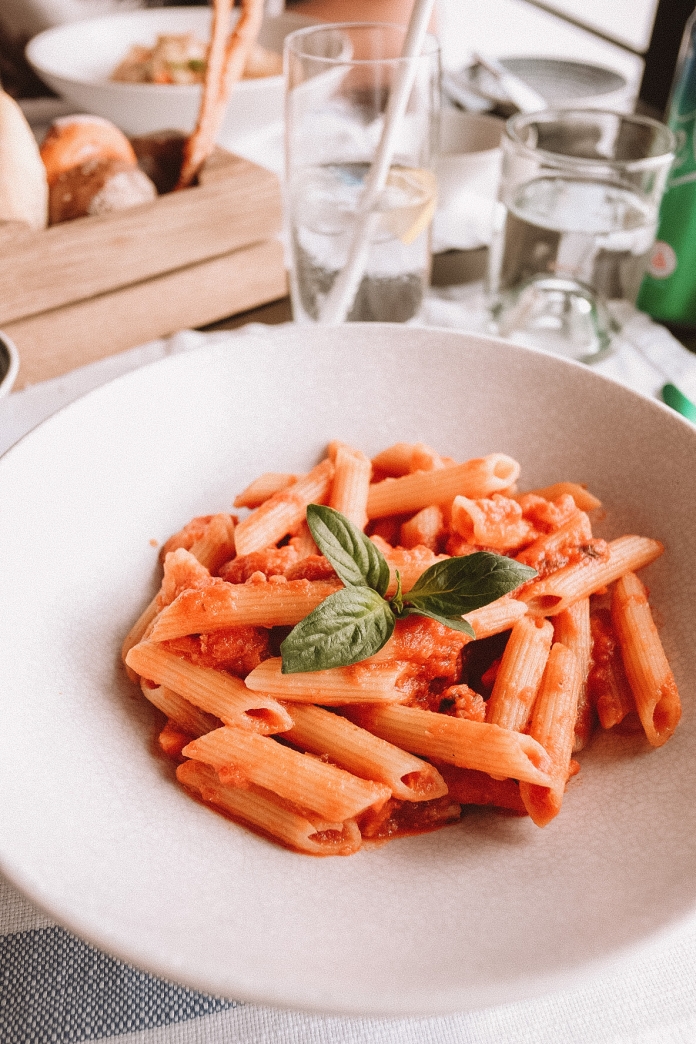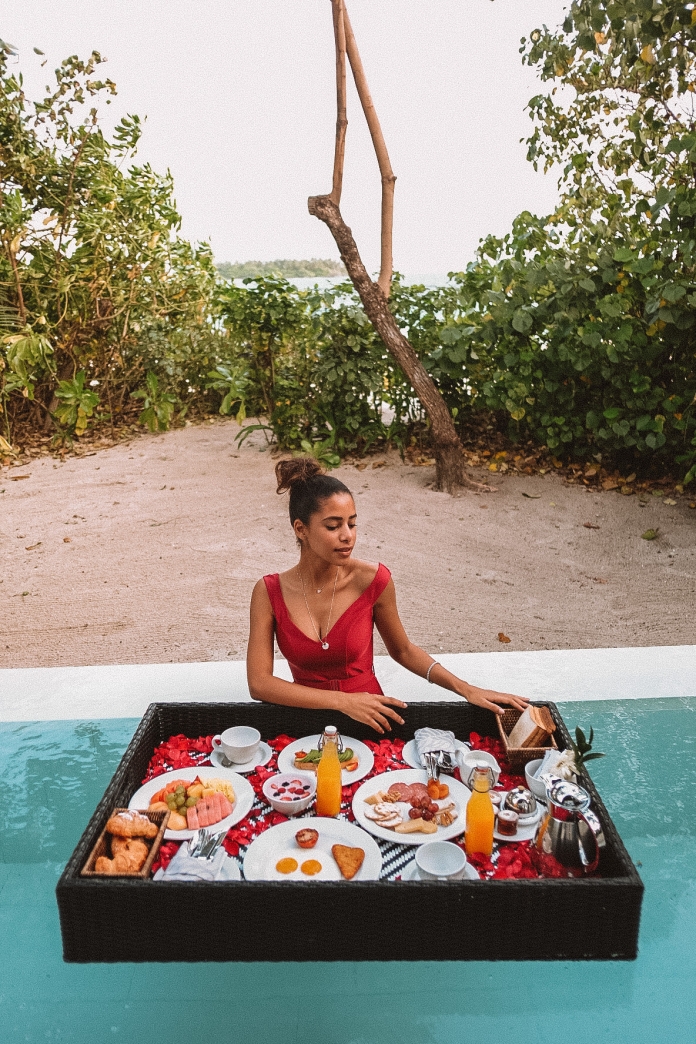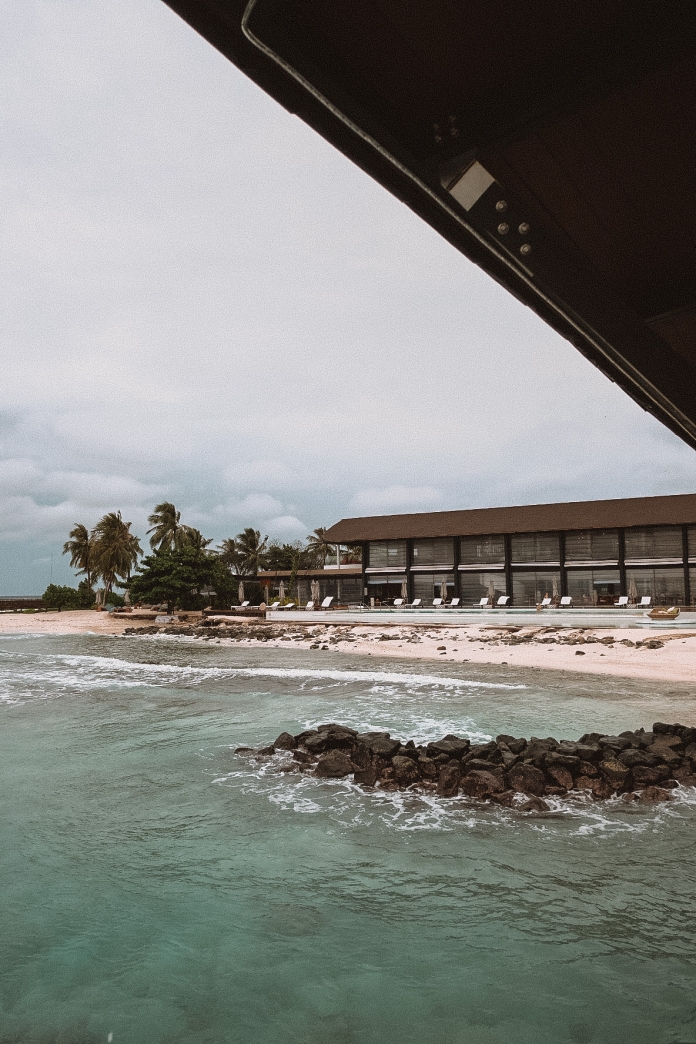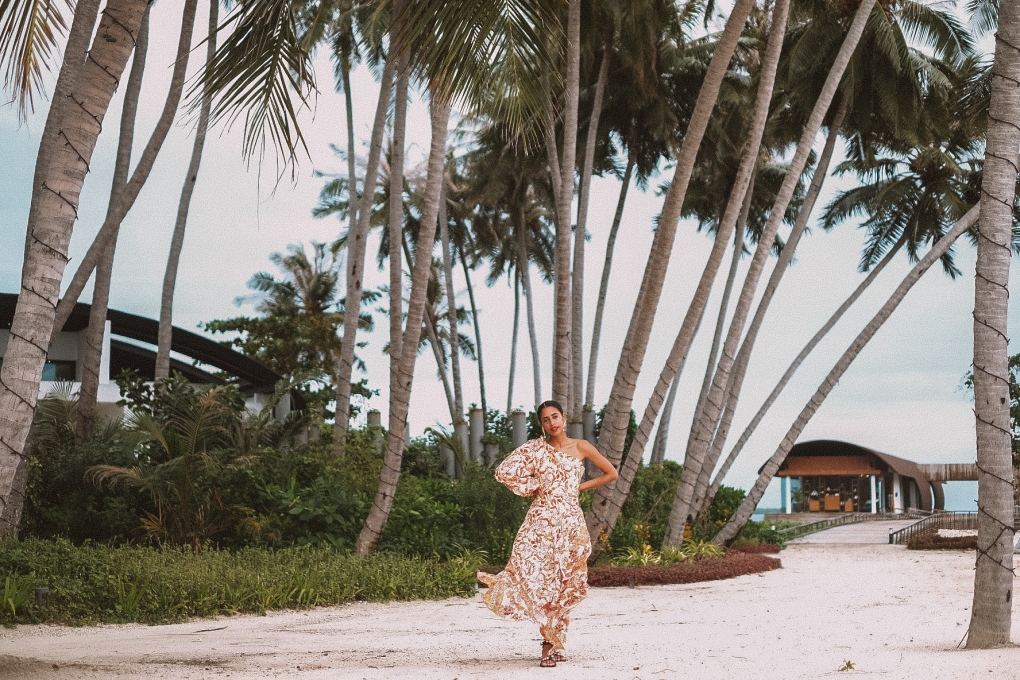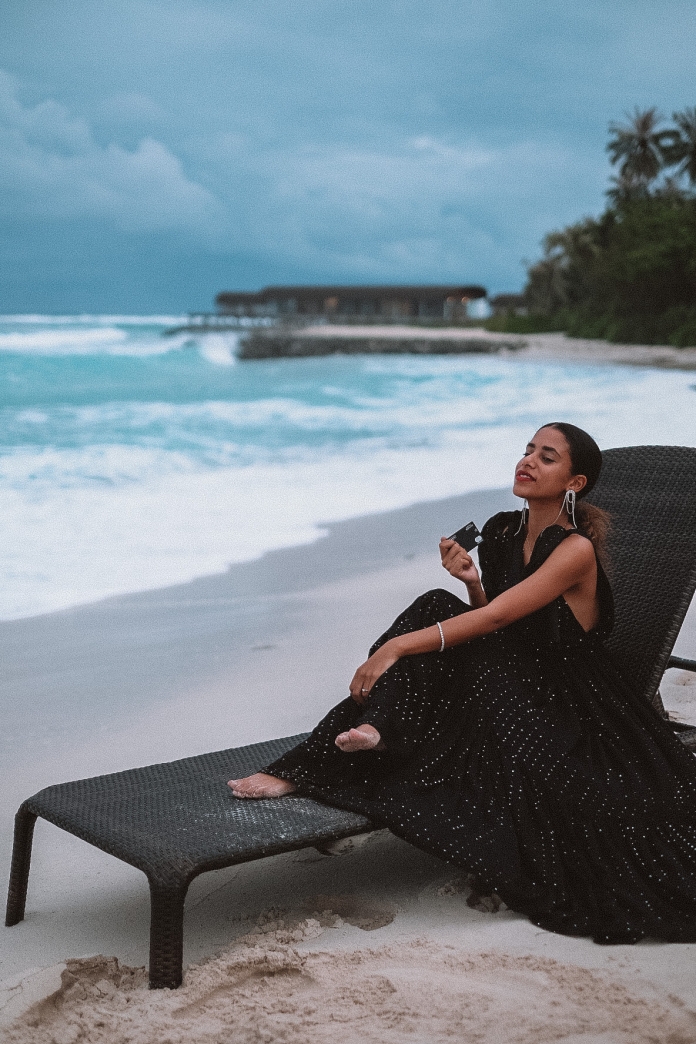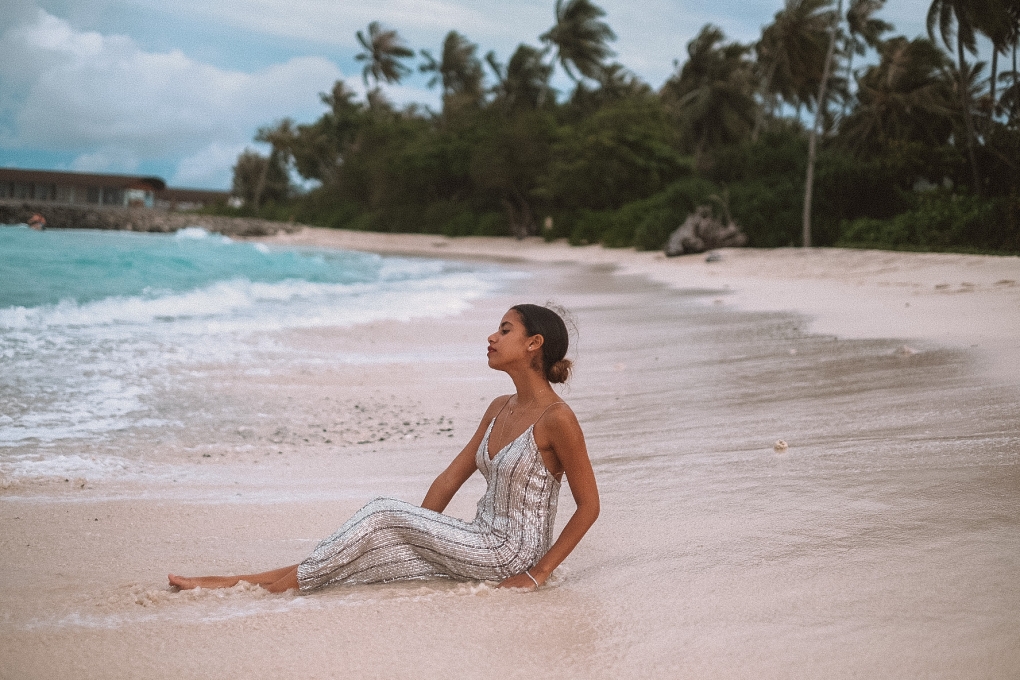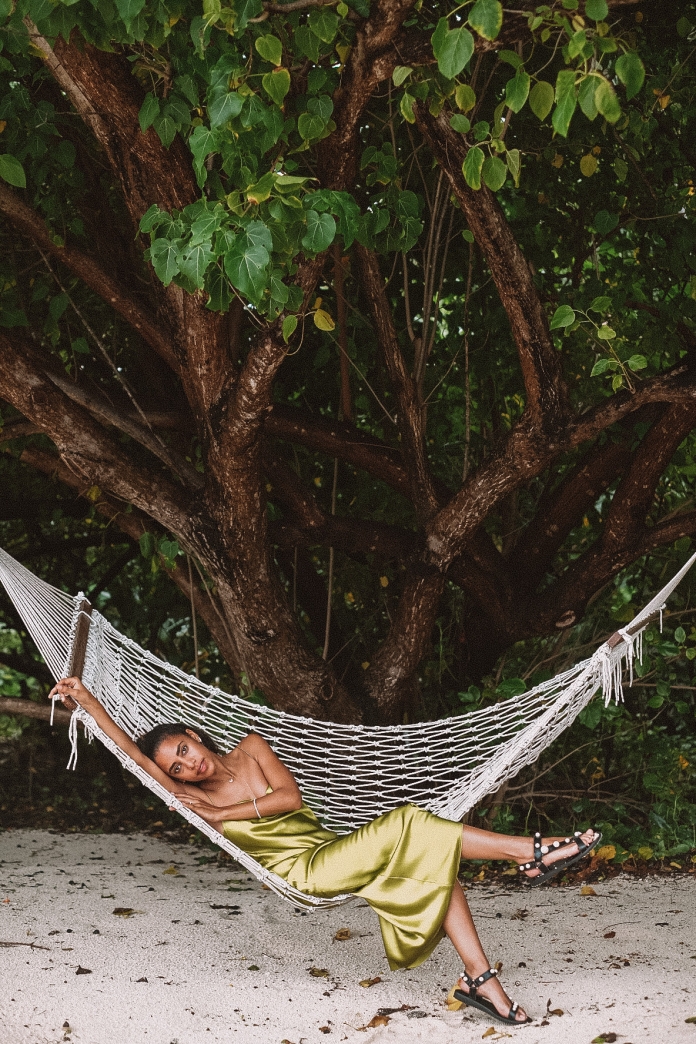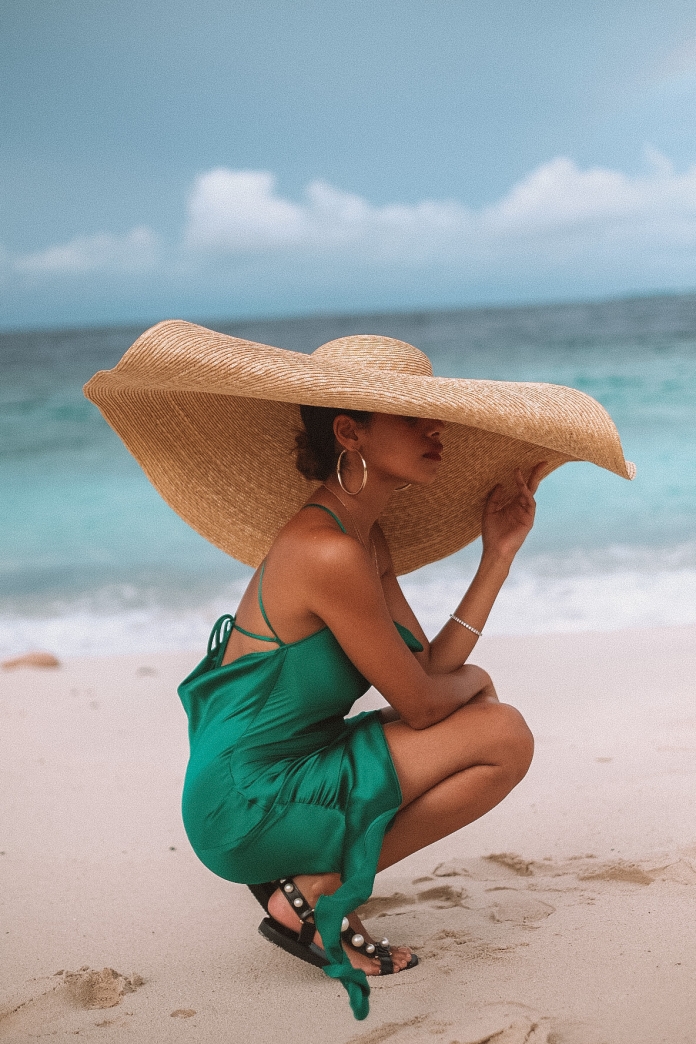 As the end of the year approached, I had to take my annual getaway which still happens to be the Maldives. I know shocking, right? Haha
This time I booked my hotel stay at the newly opened Westin Maldives Miriandho Resort which was a real treat using my Bonvoy Marriott Mastercard which I will come back to later! I rested and the staff were a pleasure. It's like a small family and I love how they all knew my name and all my likes and dislikes.
THE BEACH VILLA
I spent 3 nights in the beach villa which was really spacious and had a private pool, tub and outdoor shower and spent all those days barefoot and loved it!
The bed itself was extremely comfortable, it was like sleeping in the clouds. If you were a beach person and just want to get out of your villa and go straight to the beautiful sand and ocean, I highly recommend it.
THE FOOD
We had a choice of 3 options. The first was The Island Kitchen where we had breakfast and lunch. I cannot stress the extent of the variety of food available. From burgers to pizza and pasta, Chinese to Indian… you name it and it was there!
The Pearl was another of my favorites. This is the more sophisticated option where you will need to book in advance to secure a place. It's a Japanese restaurant and honestly one of my favorites. They had just stolen from two of the best Japanese chefs to reset the menu and take over the cooking for the past 3 weeks and I was happy to be able to catch them on their last day there.
Hawker is another of my favorites ... it's basically an Asian street food restaurant ... it has such a cold vibe and your feet are in the sand and the chef was so good! I had the Nasi Goreng seafood and this is another of my favorite dishes ... if you haven't tried it I highly suggest you do like now!
Here is a bonus for you. Yes I mentioned that there were only 3 restaurants but that doesn't mean that is all they have .. each night they had a different theme that night and the one of the nights I was there they had a welcome cocktail at the Sunset Bar and on my last night they had a traditional Maldivian buffet which was amazing!
A special request? Yes, they do too. I had a floating breakfast in my room and also heard they had a couple having a romantic dinner in the middle of the ocean. I mean, whatever you need, they will try their best to make it happen!
THE MARRIOTT BONVOY CREDIT CARD
For those who follow me on Instagram, I might have heard of this before but it's honestly the best thing you can ask for if you're a traveler like me!
The Marriott Bonvoy Card which can be purchased at Emirates NBD is your best travel companion, just by signing up you will automatically get a bonus of 150,000 points which can be redeemed for a 2 night stay at the Westin Maldives Resort. That's not all, you can redeem your points at over 7000 hotels around the world, you can also transfer miles with over 40 airlines and access over 900+ airport lounges and airport transfers in UAE.
With the Emirates NBD Marriot Bonvoy World Mastercard you can get free Gold Elite status and receive a 2pm late checkout, I don't know about you guys, but love a late checkout!
Finally, once you renew your card every year, you can exchange it for a free night for a birthday… now tell me I didn't convince you to go get a card just yet?
The best time to visit Italy are the months of May, June, and September. Compared to the peak summer months of July and August, these months offer more comfortable temperatures and there are fewer crowds ( except around Easter ). The country experiences four classic seasons per year, although there is a marked difference between the wetter, cooler North and the drier, warmer South. The rainiest months pretty much everywhere are usually October and November.
Fall ( September – November ) : temperatures cool down gradually, although September is usually still very pleasant. Expect crisp fall leaves and some sunnier days, but plan for wet weather too. Fall carries many of the same benefits as spring, but with slightly less predictable weather.
Winter : temperatures in the South remain mild in winter, while Northern Italy is normally wet and cold. Winter in the Italian Alps is fantastic though for skiing and snowboarding, but the ski resorts do get crowded so book early.
Travelers wishing to visit Italy can use a bus, train, plane, or boat to get there. Most tourists arrive by plane though, often landing in Rome's Leonardo da Vinci–Fiumicino Airport, the country's busiest airport. This is the preferred point of entry in Italy when you want to visit Rome, or tour the entire country. Click here for a continuously updated list of airlines that offer direct flights to Rome.
Although Rome is the main getaway for most visitors to Italy, it's often easier and cheaper to fly directly to/from one of the country's other airports. It can also save you a lot of time to book a multi-city ticket, hereby arriving in one airport and leaving from another ( for example fly in via Milan in the north and fly out via Naples in the south ). The following airports are of interest for most tourist itineraries :
Milan Malpenza Airport ( north ) is the largest international airport in the Milan metropolitan area in northern Italy ( and also the main getaway to the Italian Lakes ). Click here for a continuously updated list of airlines that offer direct flights to Milan.
Venice Marco Polo airport ( north ) is the international airport of Venice. It offers flights to many European metropolitan areas as well as some partly seasonal long-haul routes to the United States, Canada, South Korea and the Middle East. Click here for a continuously updated list of airlines that offer direct flights to Venice.
SHOP NOW