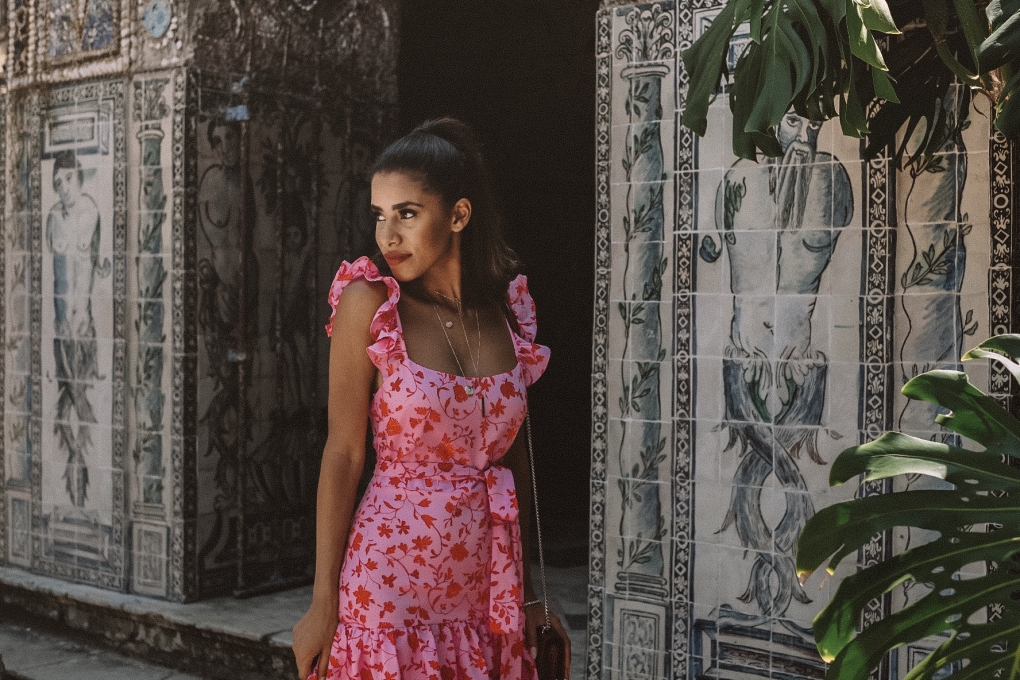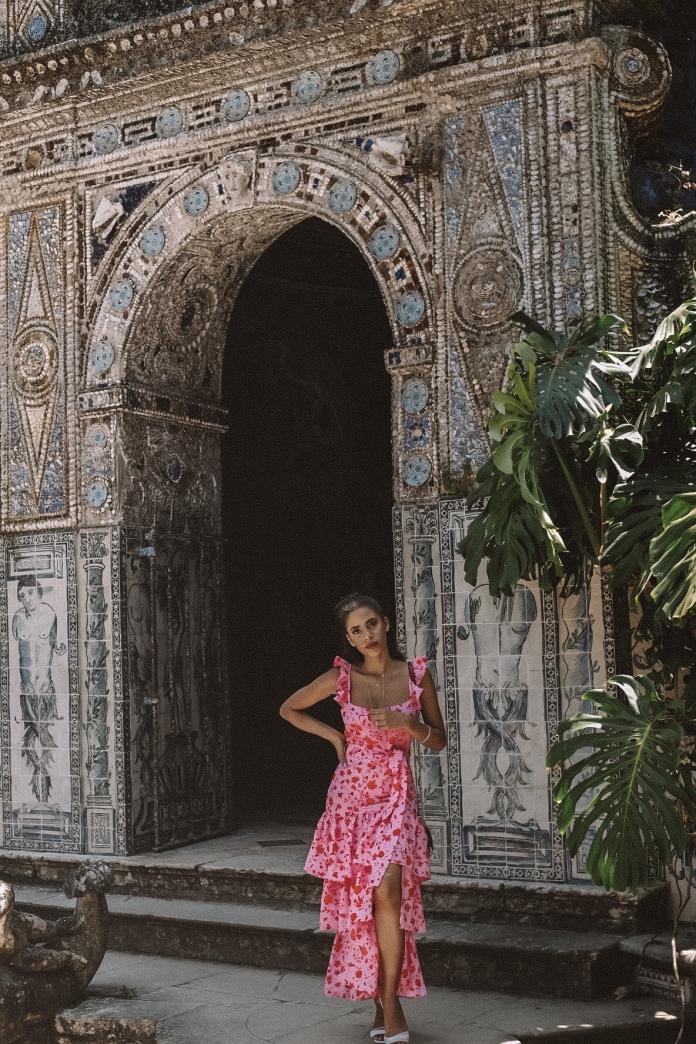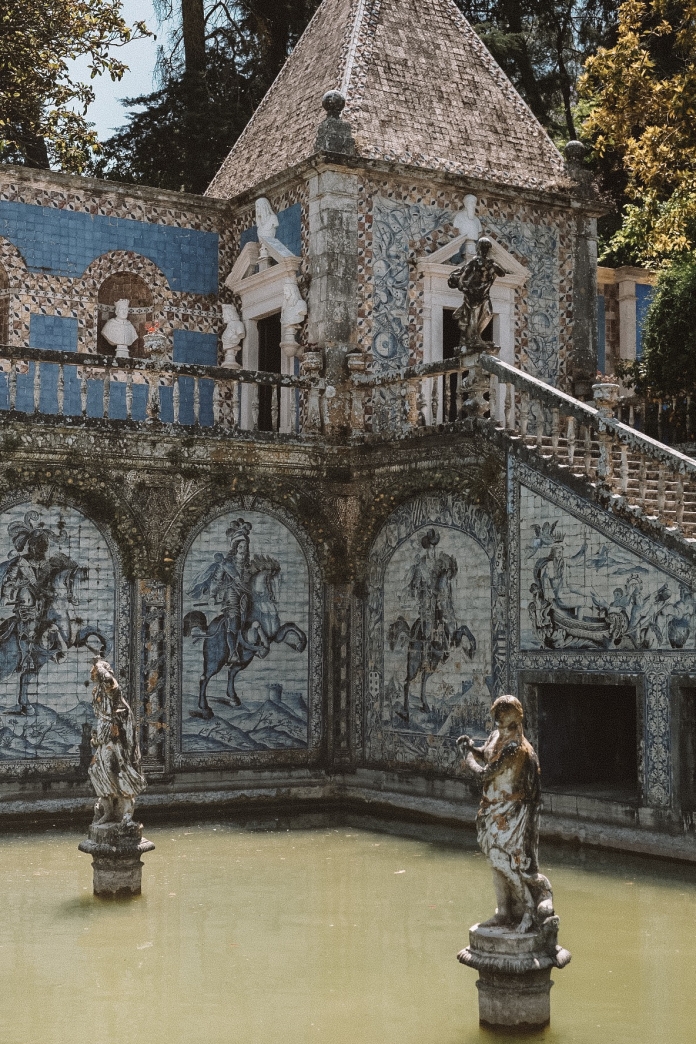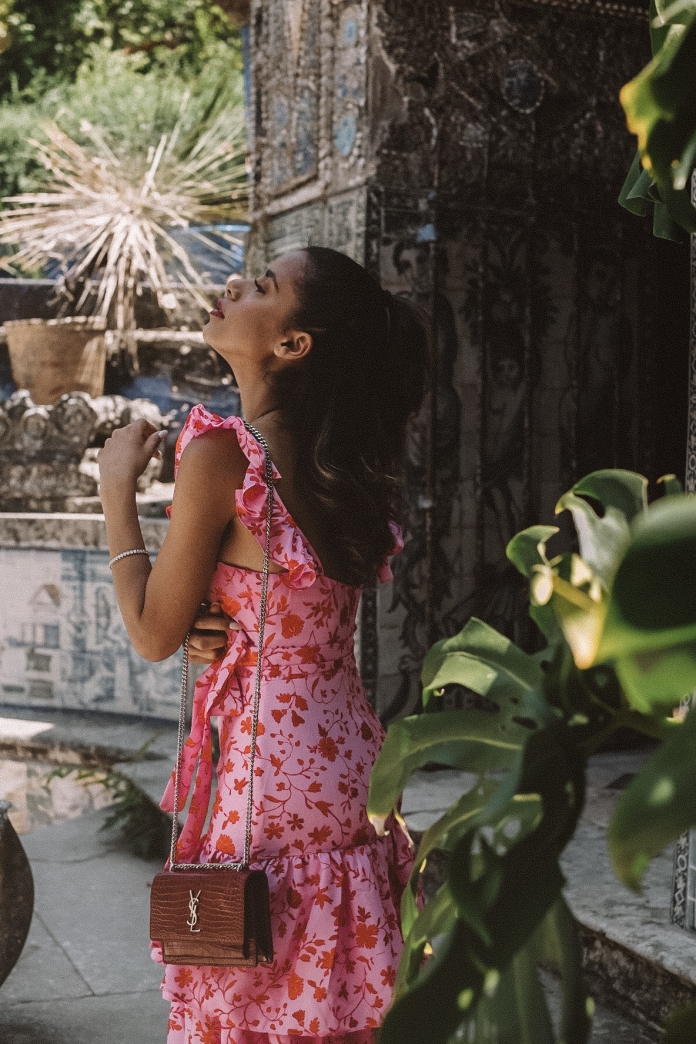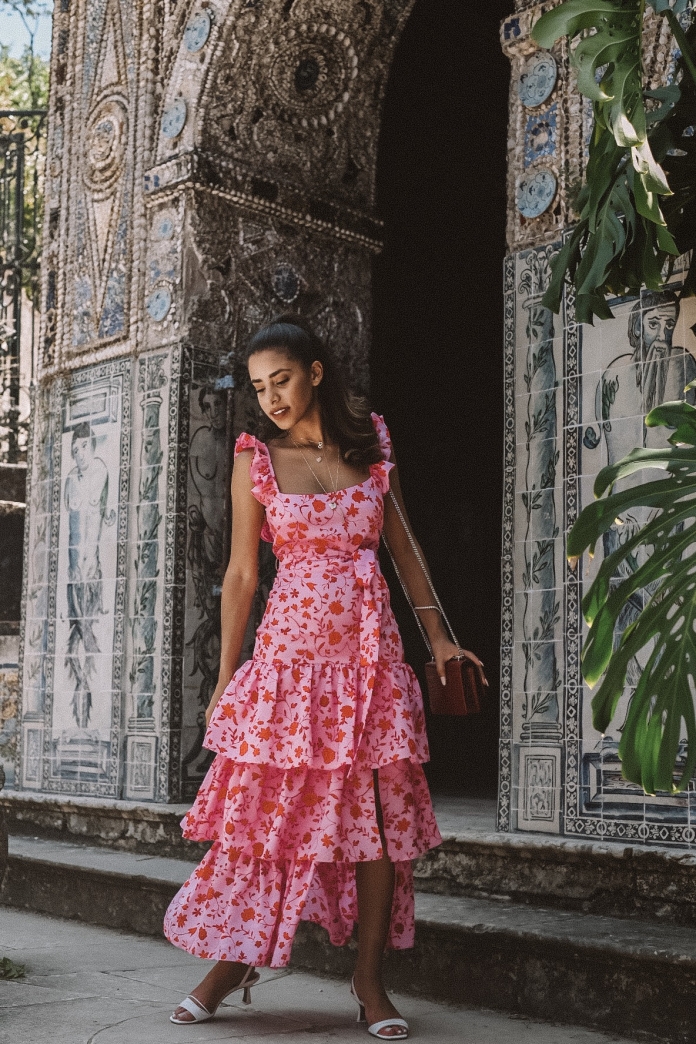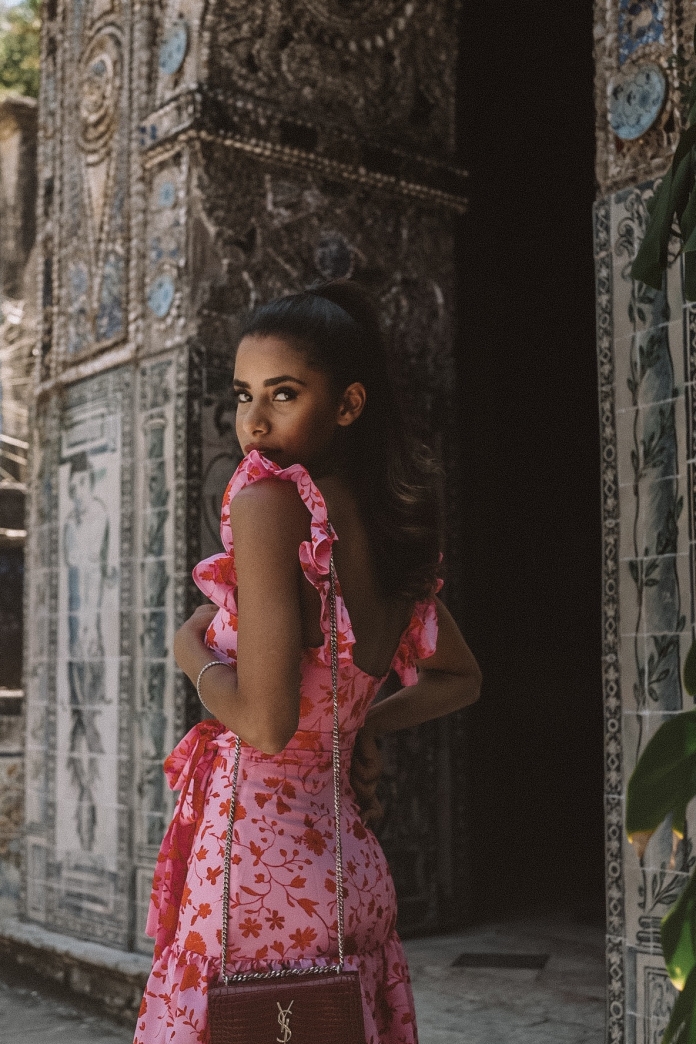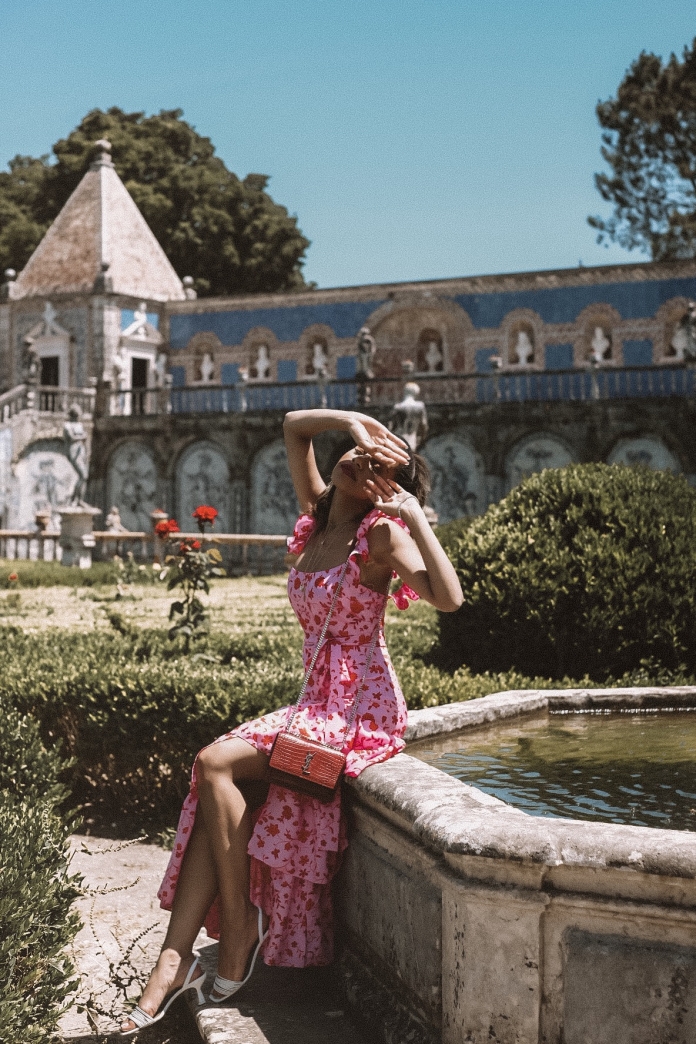 Holla de Lisboa my loves! Hope you are just fabulous.
This year has been my year for sure… I can only say it will get better and I can only be grateful for what has happened and everything that will happen in the near future.
I have worked so hard for all that I own and all that I have been able to support myself and one of the things that I cherish the most is not materialistic but rather an experience and that is to travel everywhere I think of.
So far I've checked places off my bucket list, starting with Australia and wow it was the trip of a lifetime, then it was Tokyo, Japan, Lisbon, Portugal and the 'South Africa (where I'm dying to return). And many other things on my list are materialistic and if you follow me on Instagram you will know that I have achieved something that I am absolutely proud of, this is my beautiful new home! Ahhhhh it's always surreal knowing that I own a house now at the age of 29! YAY anyway more on that later.
So Lisbon is a dream, I have dreamed of visiting the city for a very long time and have seen so many great photos of the city through other travel bloggers and it is breathtaking. I have to admit going up and down the hills was not easy. But the scenery and seeing all the wonderful tiles on the buildings was worth it.
I wore this dress in one of the most iconic places in Lisbon, the Palacio dos Marqueses de Fornteira, in which the owners still live there, the garden is open all day and you can just visit whenever you want without guide, but if you want to see inside the Palacio dos Marqueses de Fornteira you will need a tour guide and they close at 2pm.
I wore this dress that I had Likely and many of you are asking me where to get it. Probably is one of the many brands that I love to buy Shopbop. Other similar brands would be OPT, Memory, Free people and Rahi.
The best time to visit Italy are the months of May, June, and September. Compared to the peak summer months of July and August, these months offer more comfortable temperatures and there are fewer crowds ( except around Easter ). The country experiences four classic seasons per year, although there is a marked difference between the wetter, cooler North and the drier, warmer South. The rainiest months pretty much everywhere are usually October and November.
Fall ( September – November ) : temperatures cool down gradually, although September is usually still very pleasant. Expect crisp fall leaves and some sunnier days, but plan for wet weather too. Fall carries many of the same benefits as spring, but with slightly less predictable weather.
Winter : temperatures in the South remain mild in winter, while Northern Italy is normally wet and cold. Winter in the Italian Alps is fantastic though for skiing and snowboarding, but the ski resorts do get crowded so book early.
Travelers wishing to visit Italy can use a bus, train, plane, or boat to get there. Most tourists arrive by plane though, often landing in Rome's Leonardo da Vinci–Fiumicino Airport, the country's busiest airport. This is the preferred point of entry in Italy when you want to visit Rome, or tour the entire country. Click here for a continuously updated list of airlines that offer direct flights to Rome.
Although Rome is the main getaway for most visitors to Italy, it's often easier and cheaper to fly directly to/from one of the country's other airports. It can also save you a lot of time to book a multi-city ticket, hereby arriving in one airport and leaving from another ( for example fly in via Milan in the north and fly out via Naples in the south ). The following airports are of interest for most tourist itineraries :
Milan Malpenza Airport ( north ) is the largest international airport in the Milan metropolitan area in northern Italy ( and also the main getaway to the Italian Lakes ). Click here for a continuously updated list of airlines that offer direct flights to Milan.
Venice Marco Polo airport ( north ) is the international airport of Venice. It offers flights to many European metropolitan areas as well as some partly seasonal long-haul routes to the United States, Canada, South Korea and the Middle East. Click here for a continuously updated list of airlines that offer direct flights to Venice.
SHOP NOW