Virtually Anything Is Possible – Robin Cancer Trust Aims To Break World Record For Largest Simultaneous Self-Examination
In 2017, I took a trip to my alma mater to participate in an attempt to break the Guinness World Record for the largest simultaneous self-check for testicular cancer. This event was hosted by fellow Shippensburg graduate and Band of Ballers alumnus Jason Greenspan. Long story short, we did it and got 236 men to touch each other in public.
Fast forward to 2021 and another Band of Ballers member stepped forward to take on the challenge. Toby Freeman of the Robin Cancer Trust staged another attempt to break the record… this time virtually. I spoke to him about how his experience went.
ABSOT: What did you want to do?
Toby Freeman: Our goal was simple: to bring together as many men as possible, from all over the world, to check their balls!
ABSOT: Why did you want to do it?
TF: First, we wanted to educate a global audience about the signs and symptoms of testicular cancer, and the importance of a monthly check-up. All participants came away knowing how to check, why to check and when to check – and could take that information and help raise awareness, reduce embarrassment and save lives across the world.
Second, we wanted a reason to bring the guys together after an incredibly difficult and isolating year in lockdown. We knew cancer referrals had dropped 75% due to the pandemic and that many men would delay their doctor's visit – in order to bring all these men together for a virtual social event and to break the stigma of talking about it. such a sensitive topic was incredibly important.
ABSOT: Nothing says being together with boys than having boys take care of their "boys" together. Tell me about the day of the event.
TF: Great things happen when passion meets opportunity – a small group of us came up with this crazy idea, and within weeks we were sitting (socially distanced) in our friend's studio having fun. filming behind the scenes and on Zoom talking to hundreds of men around the world!
We picked a time (2 p.m. BST) that worked well for a global audience – so people from all time zones could join us – and they did. Once everyone joined us, we immediately explained to our participants who we were, why we had organized the event and, above all, how to self-assess!
Everyone (except me, as I was busy explaining what to do with our prosthetic testicles), stepped back, put their hands in their pants and checked themselves! We had a full participant volunteer let us know that we had gathered the most people ever for a testicular self-exam!
ABSOT: A quite different Zoom call than most people are used to, but a lot more educational (and entertaining) I'm sure. What were the reactions of the participants?
TF: The feedback we received was incredible – because it was a truly global event, men from various countries and communities attended, some of whom have a lot of stigma and a lack of education on subjects like testicular cancer. Hearing the difference we had made and how empowered they felt to help other men was amazing.
ABSOT: What were the end results?
TF: We had 260 men from 25 countries on 5 continents joining us on Zoom – the largest number of men ever to come together for a simultaneous testicular self-examination, and a world first on a Zoom call!
ABSOT: It sounds like an incredible and truly… touching experience. Do you plan on trying to break it in person in a post-COVID world?
TF: YES! In a strange twist of fate, Darren Couchman – who set the original world record in 2010 – joined The Robin Cancer Trust as Head of Community Engagement! So I think we owe it to him to try and break the world record in person when we're allowed to.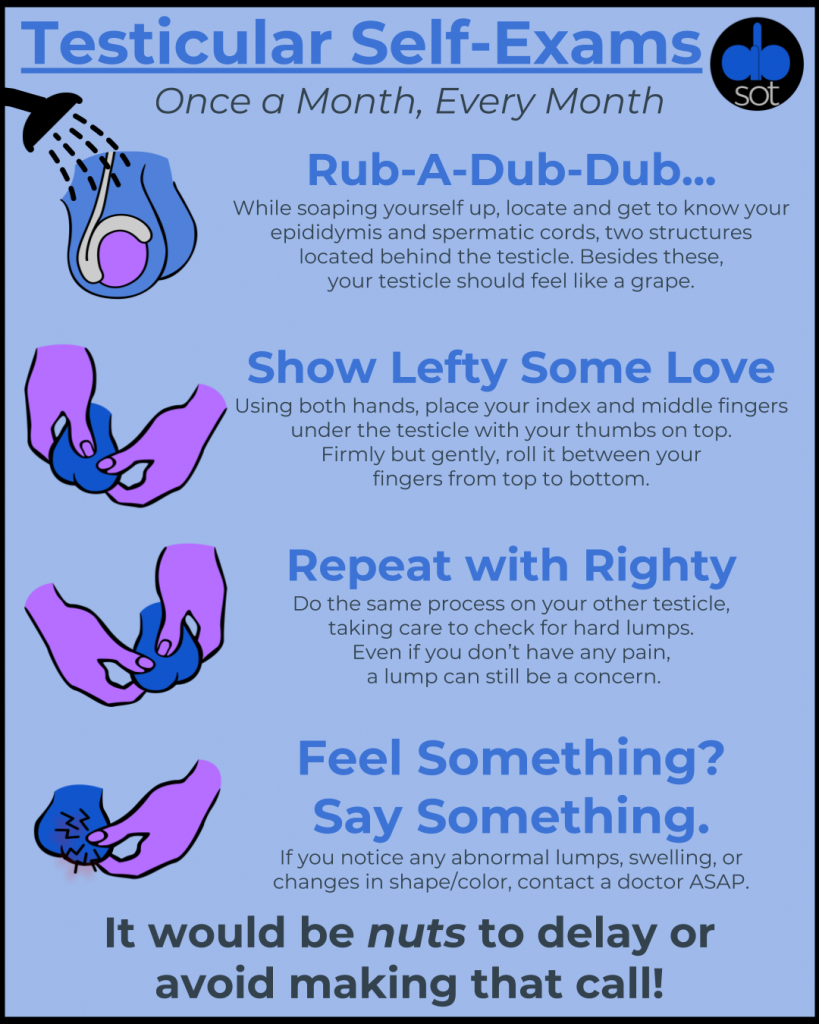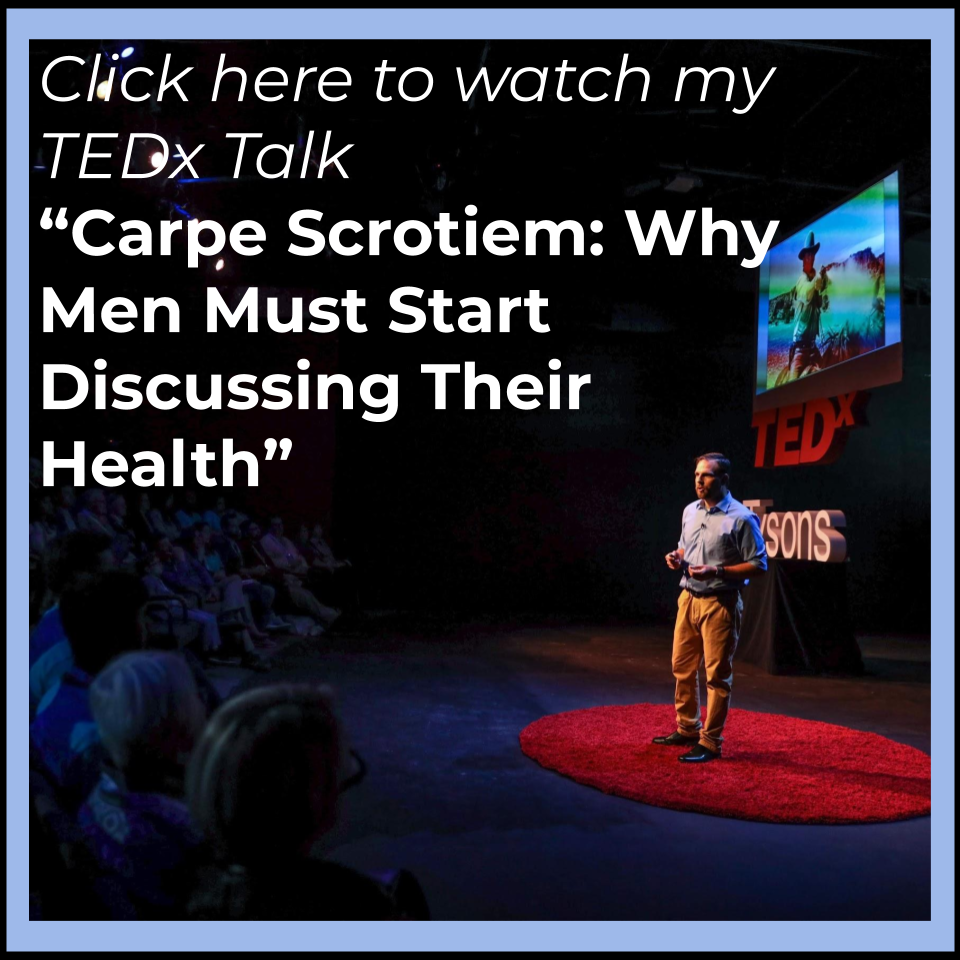 July 23, 2021