TIPS OF THE DAY
The monsoon season is approaching and the high humidity in the air can create various skin problems. The increase in humidity during the monsoon causes a whole host of skin problems, especially for oily or combination skin. If your skin is already oily, high humidity levels can make it even more oily, dull, and lifeless. It can also cause acne breakouts on a regular basis and make your skin more vulnerable to certain skin problems. It is really important to change your skin care routine according to the season. So, let's see what you can do to protect your skin during the monsoon!
Exfoliate your skin
Exfoliation of the skin is very important because it unclogs the skin pores and removes dead skin cells. You don't have to buy expensive products to exfoliate your skin. You can use basic cooking ingredients like coffee, sugar, papaya, yogurt, tea bag, baking soda, etc. to stimulate the growth of new skin cells.
Don't forget to clean
The next important thing is cleaning. Make sure to wash your face at least twice a day and if you are active or coming outside, you can wash your face three times a day. It is important to keep your face clean during the monsoon season to avoid fungal infections and excessive dirt build-up. To cleanse your skin and open its pores, you can use a gentle facial cleanser. If you want to use natural and homemade ingredients, you can use rose water, lemon, aloe vera, apple cider vinegar, etc.
Tone your skin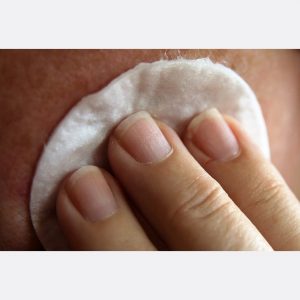 Leaving your skin pores open will lead to a build-up of dirt, which will lead to acne breakouts. So, toning your skin is important. Natural tonics like cucumber water, rose water, lemon juice, and green tea can be used to remove dirt and close skin pores.
Hydrate your body and avoid makeup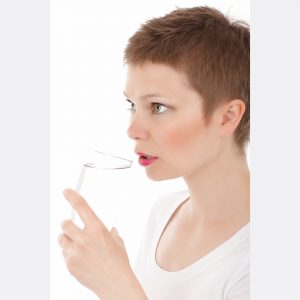 Hydrating your body is very important whatever the season! Drinking lots of water can flush all toxins from the body and can ward off acne, pimples, and other skin problems. And on the other hand, applying makeup frequently can clog your skin pores during the monsoon. In the event that you need to put on makeup, be sure to take it off before going to bed.
Don't skip the sunscreen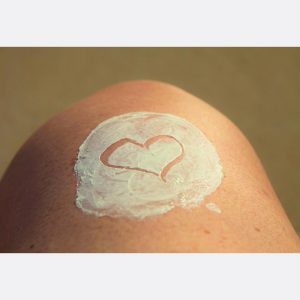 Because the weather is cloudy outside, do you want to avoid sunscreen? Honey, please don't do this! Sunscreen acts as a shield against harmful UV rays. During the monsoon, even on a cloudy day, the sun's rays can adversely affect the health of your skin. Use a gel-based, water-resistant sunscreen to keep your skin protected throughout the day. Also, be sure to apply sunscreen 20 minutes before going out.
Ladies, while taking care of your face, remember that your body needs the same attention too. Monsoon season invites a lot of skin infections. The moisture in the air makes the skin sticky and causes many skin problems. It is necessary to follow a proper skin care regimen every day during the monsoon season to avoid infections and other skin problems.

Mahigna
Filled with thoughts and emotions, Mahigna is the fun type who wants to tell fascinating adventures and stories to the world. she loves coffee more than anything. when everything goes wrong, she just smiles and plays the music. She is a great chef who also likes to dance. She is obsessed with fashion, lifestyle and life changing stories.

Latest posts by Mahigna
(see everything)